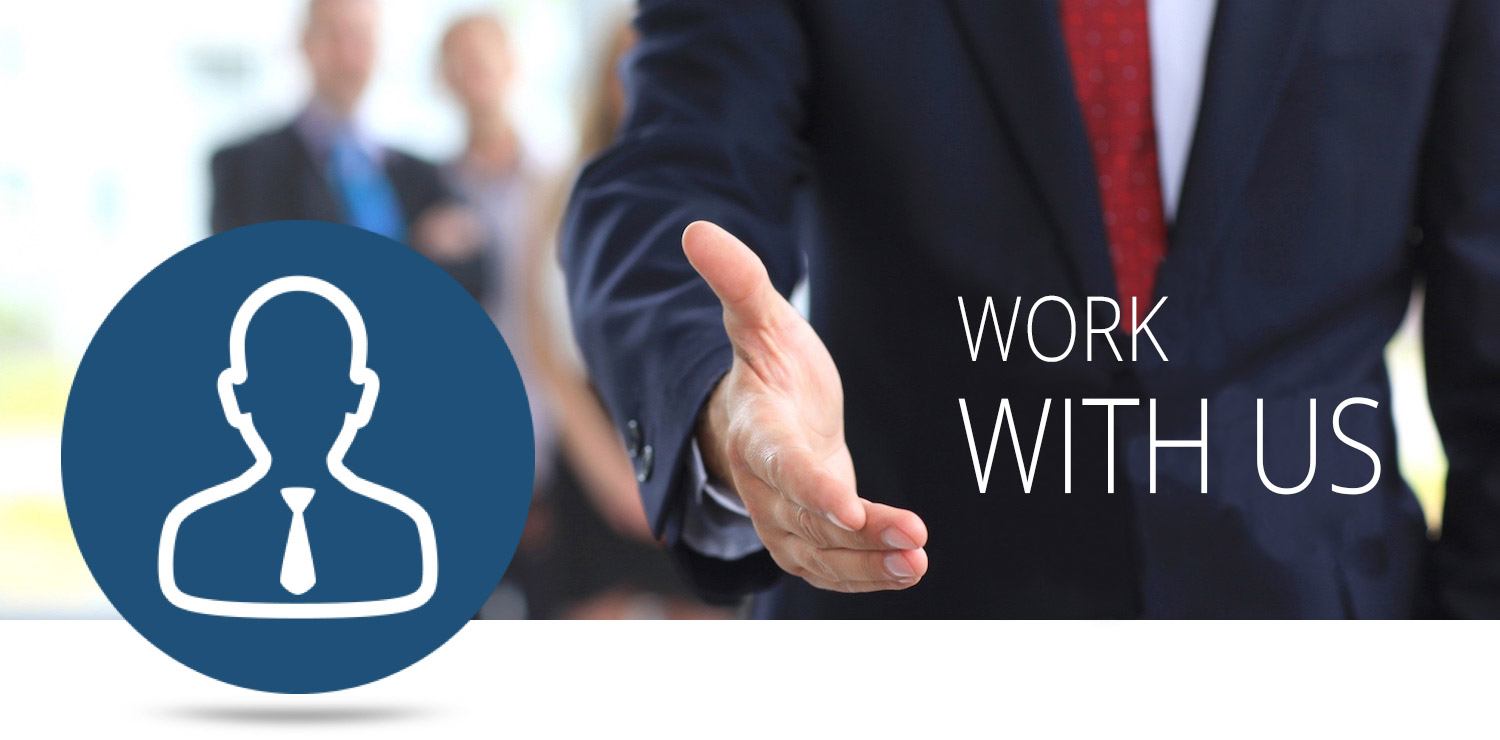 You're ushering in the labor world?
You already have experience and want to meet new challenges?
Nikyshoes.it awaits!
We are looking for motivated, dynamic, willing to get involved and able to give the best of himself.
You can apply by sending your resume to info@nikyshoes.it
open position:
The Nikyshoes team is looking for a young and dynamic figure to take charge of marketing activities
of 'E-commerce (SEO, SEM, SOCIAL NETWORK).