The Company
The NIKYSHOES.IT group operates in the field of footwear and partly in clothing and apparel. 
Two generations have contributed to the commercial success of the company and now, the conscientiousness of Francesco Tessitore who has led the company to successfully managing 5 outlets. 
In a few short years the shops have become a reference point in Italy and are regularly chosen by those who appreciate professionalism and courtesy. NIKYSHOES cater for both young, trendy, dynamic, cutting-edge tastes as well as those of the family looking for quality, consistency and convenience. 
Our selection of shoes is enjoyed by all who make our products their product of choice.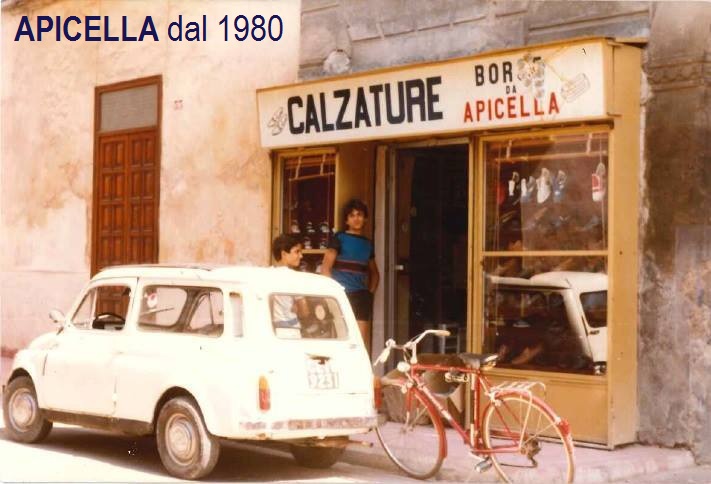 I hope too see you soon.