Let it not be said that the women's hat is out of fashion: the most beautiful models parading among the catwalks show off hats of all kinds, always fashionable, always trendy. The catwalks put super showy models in the foreground alongside the more casual ones, of all kinds in short, because the personality of a woman is certainly expressed, as well as in the way of dressing, also in that of combining clothes and accessories. The hat has a long history, which is expressed today in models that, too, are destined to leave their mark on the history of fashion of the future.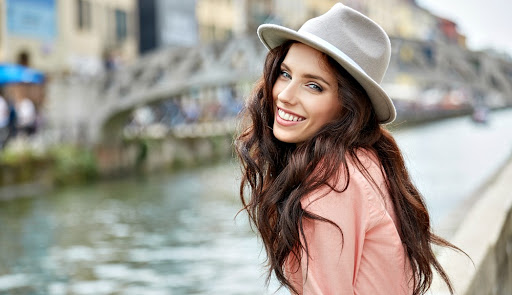 The most famous brands at the service of style
The selection of women's hats available in our online showcase allows you to select the one that is best able to adapt to your imagination and good taste. Lively and extravagant, but also in the most traditional models par excellence, sock-like, in original fabrics, warm or fresh depending on the season in which they are called to be used, they become real must-haves in terms of style. Those of Guess, in particular, have been able to breach the heart of every woman, of any age, with her comfortable, comfortable, practical and beautiful models, in curious colors and patterns, easy to combine with practically everything.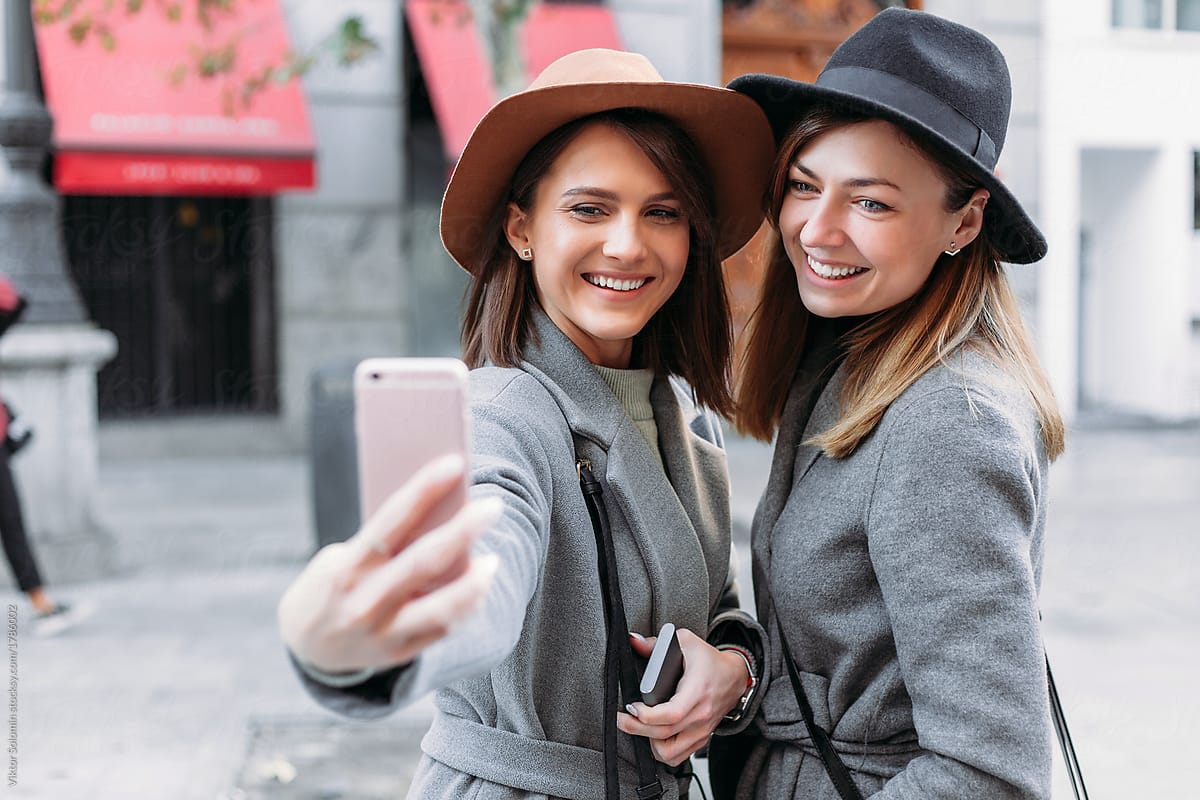 Enhance the look with the right accessory
We thought to take advantage of the best proposed by the most famous stylists around the world and the most popular brands in terms of accessories, proposing for you all solutions of chic and glamorous women's hats, but also young and sporty, ideal to be worn on any occasion . These hats marry by charm with a beautiful knee-length skirt and a thin sweater, but also with trousers and a leather jacket. In every era and in every age, the hat never ceases to enchant ... no one can do without such an easy accessory, but at the same time so versatile, useful but also fashion. The women's hat is a choice of style: discover in our collection the one that best suits you.