They are always the women who want to focus on small but meaningful objects to be more beautiful and fashionable. Among these, in particular, women's keychains represent those accessories that manage, with taste, to satisfy the all-female desire and not only, to express their personality through trendy elements. Because this also contributes, in the end, to feeling good about yourself. Women's keychains represent that gift that never disappoints, especially if they conceal, whatever it is, that extra touch that makes the difference.
Keychain woman: the news you didn't expect!
Ready for the walk or the daily jogging time? So, shoes suitable for the feet, overalls, goodwill and a solid, race-proof woman key ring that gives you the security of being able to move freely. In our shop we have selected the trendiest ones, there are all colors, all shapes and various models. From those with more cheerful patterns, covered with shiny elements, beads and sequins to more classic ones, both in shapes and colors, all beautiful, all to be collected. Why not say that the women's key ring is only an object, being rather a symbol that contributes to enriching the femininity of each woman.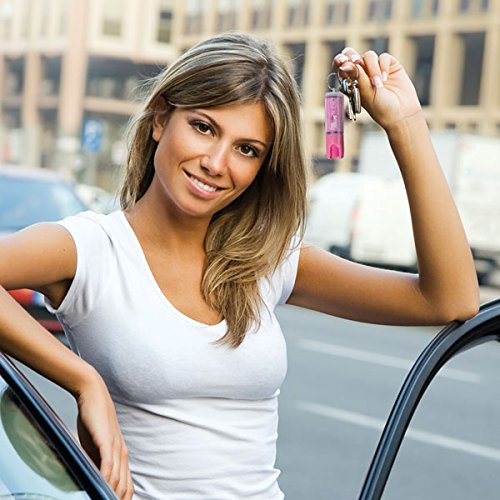 Beautiful and functional accessories to collect
In our collection that includes brands such as Guess and Alviero Martini, there is no shortage of fun and sparkling woman keychains, some of them made of leather, with more cute and particular shapes. Surprising also in sizes, the women's keychains from our rich collection can really make a more casual or informal dress elegant or, on the contrary, give that touch that makes your female image more sporty, jaunty and youthful. Guardian of the keys to the house, the car, the office, the key ring never goes out of fashion, being, on second thought, one of those few accessories that remains unharmed by the influence of progress. Choose the most beautiful women's keychain. Browse the models in our shop.