LOW SANDAL
US POLO
SIMI!DK-BLU
Rubber flip flops
39
40
41
42
43
44
45
46
47
LOW SANDAL
US POLO
SIMI!WHITE
Rubber flip flops
39
40
41
42
43
44
45
46
47
LOW SANDAL
US POLO
ZANTE!DK-BLU
Flip-flops with woven weave, rubber sole
39
40
41
42
43
44
45
46
47
The sandal never tires. Available in different colors, as comfortable as no other shoe can be, men's sandals have been a real must-have for a few years now.
Sandals and slippers return to the limelight, to be worn in summer, spring and until the arrival of the first colds, as long as it is possible.
Renewed in colors, shapes and materials, these shoes have depopulated, literally conquering it, in particular, those who until a long time ago would never have worn them: young people.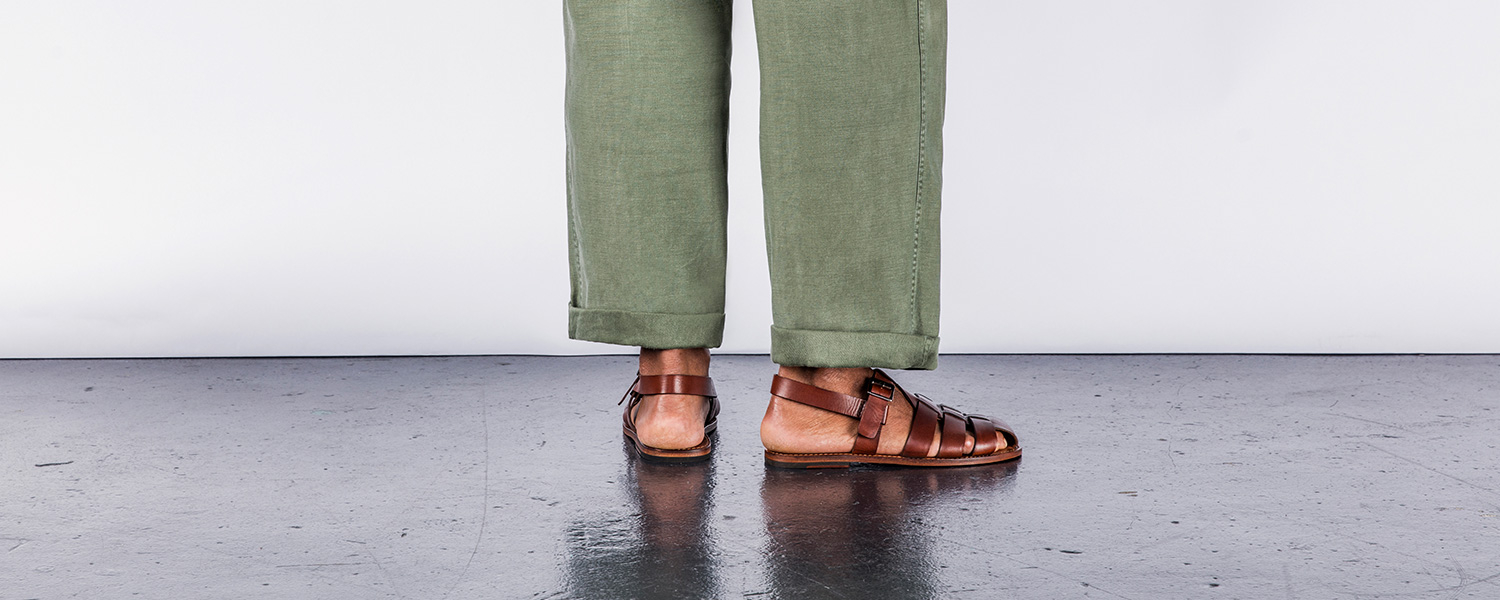 Thong sandals: unmatched comfort
Much more than just beach shoes, men's thong sandals with their minimal design are synonymous with relaxation and fun.
They help you relax and stay comfortable, while allowing your foot to breathe.
Again: these shoes also help in the treatment of certain medical conditions such as ingrown toenails or athlete's foot.
Your toes can move freely, for truly limitless comfort.
But what fascinates men sandals is the design, renewed and cared for just enough to make them perfect with many and unexpected combinations.
US Polo low sandals: always in step with fashion
The latest news in the sector are the low sandals for men, the answer much sought after by all those who do not intend to resign themselves to the idea of not being able to use this type of shoe even far from the beach.
You can also be chic with flat sandals.
Just be inspired by the street style look giving an extra touch to your outfit.
For this purpose, jewelry and accessories are essential. A shoulder bag instead of another or a scarf instead of another can really make a difference in terms of style.
Let yourself be conquered by our range of men's sandals, for a summer of comfort and style.