List of products by brand ALVIERO MARTINI 1 CLASSE
Alviero Martini 1 class bags
Certainly one of the leading brands in the accessories sector, Alviero Martini 1 class since its distant origins stands out for the production of bags and accessories with an unmistakable made in Italy style, characterized by the iconic Geo map. Brand present in numerous categories of products, including leather goods, travel accessories, footwear and textile accessories, the Alviero brand has also become popular for its collections of clothing for men, women and children designed and designed following a constantly evolving stylistic path . Each product is made with creative originality, in accordance with the canons of artisan excellence, while always remaining at the forefront.
More
Geo Classic: the unique manufacturing in the world
The Geo Classic fabric, in particular, comes from a unique process impossible to imitate in its quality. The iconic map, which has made the Alviero Martini brand 1 class popular all over the world, is designed and colored with craftsmanship by reproducing the parchment of the ancient geographical maps. In this way the collections become an emblem of a timeless style, the accessories are dressed in originality and extraordinary beauty.
Originality: the must have of the whole collection
Precisely because it is very popular, the brand for Alviero Martini 1 class bags is very subject to counterfeiting. For this reason, it is good to check that it is the original, identifying some elements that make its products unique. Among these, for example, the presence inside the bag of a small sachet with the Alviero Martini logo containing the guarantee of the product which describes the uniqueness of the material and its characteristics. The entire collection of accessories is characterized by an unmistakable style, born to conceive a new travel concept, a style that immediately entered the world of accessories immediately with openings all over the world with international recognition. The brand for Alviero Martini 1 class shoes is loved by many personalities from the world of entertainment, from Hollywood to Rome, from Paris to London. A style, in conclusion, that has no boundaries, appreciated also by representatives of the world of culture, politics and the press and televisions from all over the world.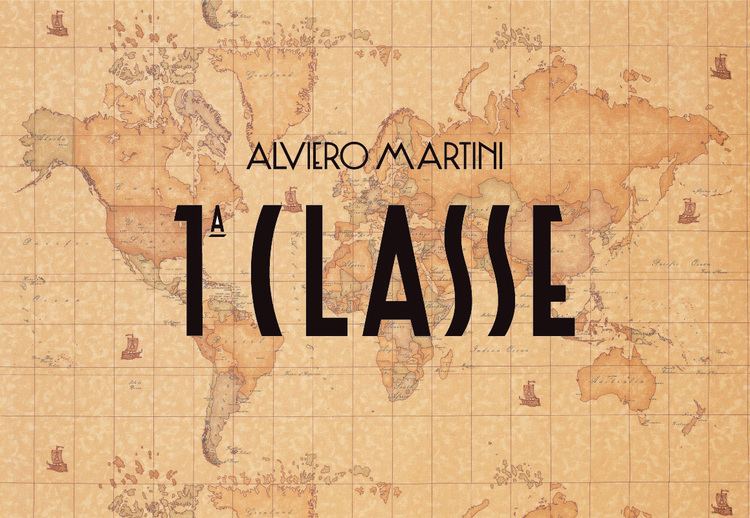 Less