Classic, casual, flashy or sober, light or dark: women's belts are spoiled for choice. However, not all of them are able to enrich and embellish the outfit in the right way. It is necessary to choose the perfect model, the one that best suits the dress you are wearing, the context, and, why not, your personality and character. Our wide and polychrome range of women's belts to choose from meets this need.
The accessory suitable for every style and every season
In a game of courses and historical events, women's belts have been part of humanity for a long time. Today there are the most varied fashionable models to choose from: there are the casual ones, in leather and with metal buckle, the more classic ones, with subtle and super feminine colors and thicknesses. The fact is that the belt is and remains the most versatile accessory, but also always suitable, for every season. Whether you are in winter or summer, unlike the other accessories that change according to the seasons of the year, the women's belt can be worn anytime, anywhere.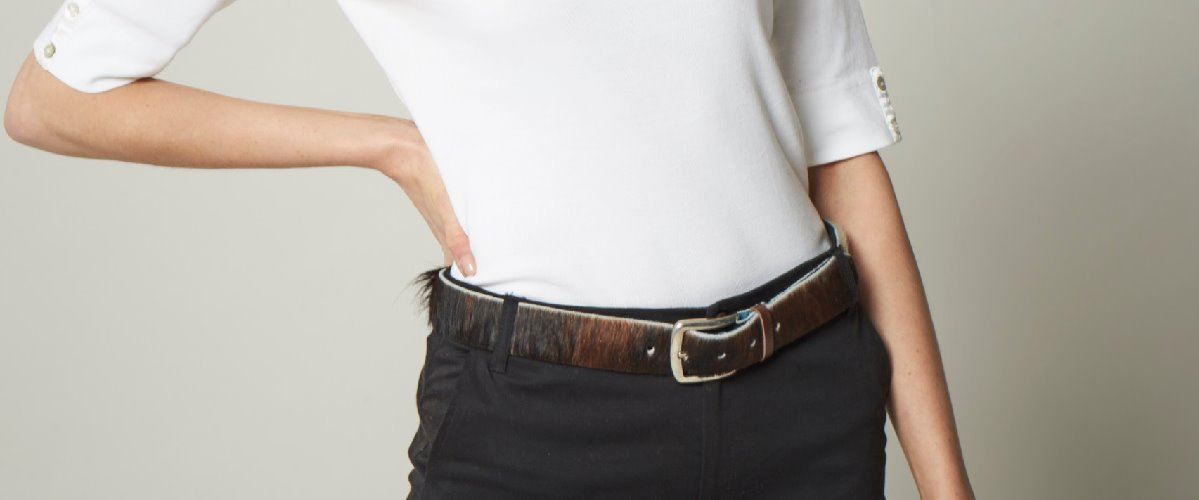 A woman belt for every style
Whether you love it as a tool to enhance your waistline or as an indispensable accessory that can enrich even the most minimal clothes, the fact remains that the women's belt is the right accessory to give a rich touch to your outfit, without excesses. Perfect to combine with leather jackets and high-heeled pumps with stiletto heels, those with jewel buckles, also ideal for illuminating a dress, even the simplest and apparently banal. For those who love excesses and want not to go unnoticed, an excellent idea is to wear a thin women's belt, par excellence ideal on trousers, on a dress. Among our brands, Alviero Martini and Guess have decidedly conquered the hearts of all women, confirming themselves as the trend accessory par excellence. Choose now the model that's right for you.