Resistant, versatile and always in trend, men's Polish shoes are capable of giving a casual style suitable for any time of the day.
A model of footwear that originates in ankle boots, short and particularly light ankle boots used between the late nineteenth and early twentieth centuries.
Suitable for the most varied situations, from work in the office to a walk in the mountains in the summer, they owe their success to their indisputable comfort and to their lending themselves to the most varied combinations.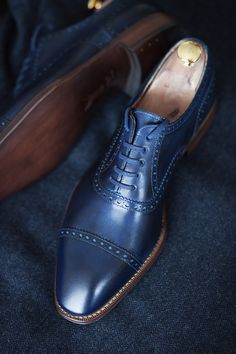 The main advantage of Polish men's shoes is that they are extremely comfortable, almost as if they were sneakers, but with a simple and elegant appearance.
Their versatility makes them, especially according to the canons of fashion this year, a real must have for everyone.
Made in Italy offers different brands, but in our shop you can only find a curated selection of the best ever, those that more than others have made their way in an increasingly competitive market where, unfortunately, the real one is not always the best quality.
Sporty and elegant: what fashion offers today
Polish men's shoes are easy to combine with different types of outfits, from those with jeans and t-shirts, more sporty, to more casual-chic ones. In their original model they are flat shoes, but there are also versions with heels.
In the midst of the clamor of a market that offers everything, genuine leather and hide are the guarantee of a well-made purchase. The scent of these materials brings to mind the shoes of the past, those made according to the criteria of craftsmanship.
Well, one of the trends of this year is represented by the Polish men's leather and hide shoes. Elegance reaches its peak in an extremely comfortable and practical shoe.
In our shop you can find models of men's Polish shoes of the best artisan brands made with care by experts, with the use of the best materials.