The elegant man can be recognized immediately, even from his shoes.
Men's sneakers are confirmed, also this year, on every occasion, the trendy choice in terms of footwear. These contribute to feeling free, casual, always fashionable.
The sports shoe that has never stopped falling in love from the 80s to today returns strongly to the fore.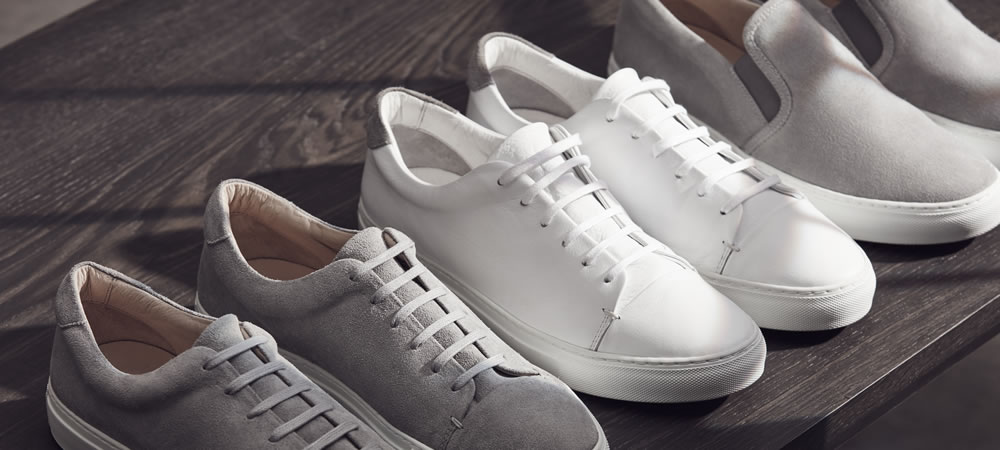 Men's sneakers: the latest trend models
Here brands like Guess, Blauer, Calvin Klain are the creators of men's sneakers models of great beauty, comfortable, practical and for all occasions, a perfect compromise between practicality and elegance.
Beautiful sneakers in suede and canvas with Colmar rubber sole, the originals black sneakers designed for black lovers. Also very popular are the men's sneakers in leather and canvas with rubber sole by Levi's, the navy-blue sneakers that are easy to combine with practically anything.
Still, the Starter sneakers in leather, always with rubber sole and Levi's sneakers white, the high sneakers in leather and neoprene.
These are among the absolute most requested models by the male public this year.
A sneakers for every occasion
Originally used only in sports, today men's sneakers are commonly worn in everyday casual clothing.
With jeans, elegant trousers, checked and striped trousers: there is a sneakers for every occasion.
Fashion changes constantly and if a few years ago the thought of combining a pair of men's sneakers with a suit seemed a contradiction today it is not so.
True, there are also risky trends, which some like, but those who want to follow a more sober style can indulge themselves also with the use of accessories.
That of sneakers is really a revolution in favor of comfortable shoes, carried out above all by the over 35s, which even the public of the less young took very little to love.
On this page of our site you will find all the trendiest sneakers, all the proposals of the major international brands to stay up to date on the latest trends.