Women's shoes and accessories
It will be for their millennial history, it will be for their being indispensable for every person in the world, women's shoes are able to communicate character and personality to the wearer. Just like women's clothing, shoes are a real means of communication, they send messages based on models, shapes, style, color and even type and height of the heel. Everything in women's shoes is an expression of femininity. The same applies to women's accessories, which can transform with a single gesture. Accessories, powerful objects of desire, fill and enrich as few things in the world can do.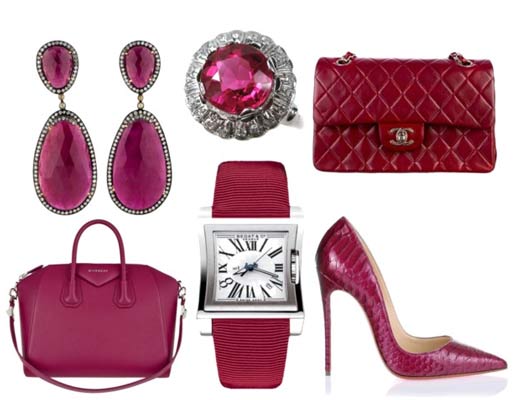 Shoes and accessories: how much they count for a woman
We know it well: the purchase of women's accessories or a nice pair of shoes is a moment of great self-gratification. It has the power to lift mood, compensate for sadness and improve self-esteem. A beautiful shoe is the perfect tool to feel more confident and attract attention without necessarily exposing yourself or putting your body in the foreground. Women's shoes and accessories have experienced thousands and thousands of changes and reinterpretations of all kinds. Today, alongside elegant women's shoes to show off during business appointments, ceremonies and important events, there are comfortable shoes such as sneakers, to best combine comfort and fashion. And, again, women's pumps and boots, inevitable ankle boots, sandals, slippers and ballerinas, of every material and color. These are the trend models today. Even women's accessories are renewed to enrich themselves with sequins and color for an extra touch of joy, but also of sobriety, for those who prefer it, with the classic models that never set. In short, every woman has her shoes and accessories, true allies of style and beauty, always.
On sale