Among the various models of shoes that conquer the fairer sex, it is impossible not to mention the women's moccasin. Today the original model is revised to accommodate the cross combination of two trends, two styles that go together for a top shoe: the one that dominated the 60s and 70s and the revival of the preppy look.
After years relegated to shoes to be combined almost exclusively with suits, the moccasins in the slipper version and those in the original models dominate the scene, absolutely the most popular ones.
Green light for woman moccasins with horsebit and platform and for college style ones.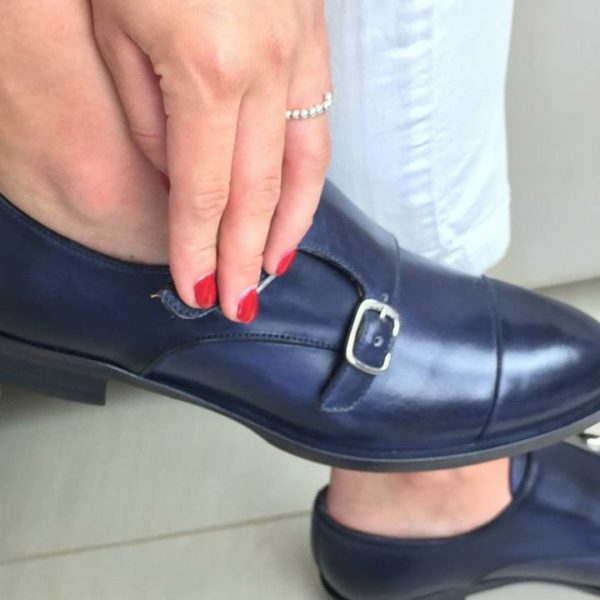 Heeled loafers: a great novelty
The real revolution in fashion shoes that no woman would have ever expected is that of women's loafers with heels, designed for lovers of heights at all costs.
The moccasins, by their nature, have a sporty chic style, ideal for those who love to dress elegantly but at the same time comfortable and casual. The most fashionable models in this season are those with a rubber sole, in bright or dark colors according to taste, in leather or suede.
We then move on to the more original and refined versions with buckles, studs, tassels, prints and sequins that add a trendy and glamorous touch but also of elegance.
The painted effect is also beautiful, which is particularly popular among the very young.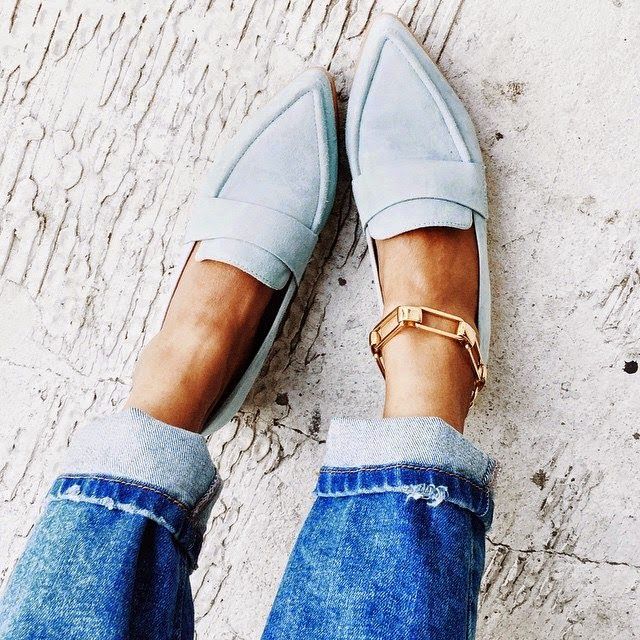 Pairings in gogò with moccasins
One of the main advantages related to the use of these new models of women's moccasins is the possibility of wearing them with practically any dress.
From the high to the low ones, from those with the heel to the more closed ones, it is possible to create practically infinite combinations with wool miniskirts, checked shirts, oversized cardigans but also with suits, pullovers, jeans.
Vintage lovers will be able to wear the trendiest model: the one with the wide heel and important platform.
With this wide variety, all that remains is to choose the preferred model.
On sale