There are those who love them to play sports, some to spend an evening at the disco, some to go to work. Women's sneakers are so versatile and different from model to model that they can cleverly adapt to any occasion, given that, today, they have taken on a very different connotation than that of the past.
Much more than just comfortable and functional shoes, therefore, fully enter the world of fashion. That's why we have selected the most beautiful and trendy ones for you.
Wide assortment and trendy design
We have chosen for all women the latest news in the sector by offering an assortment of women's sneakers so vast and polychrome that it is really difficult not to be able to find the ones most in line with your needs and tastes.
Low or high sneakers, basic mono and bi-color, slip on or with plateau, plain or patterned, up to those with even fluorescent shades, 90's style, or camouflage.
Simple or with studs or rhinestones, these models are truly one of a kind, always fashionable, always comfortable and practical.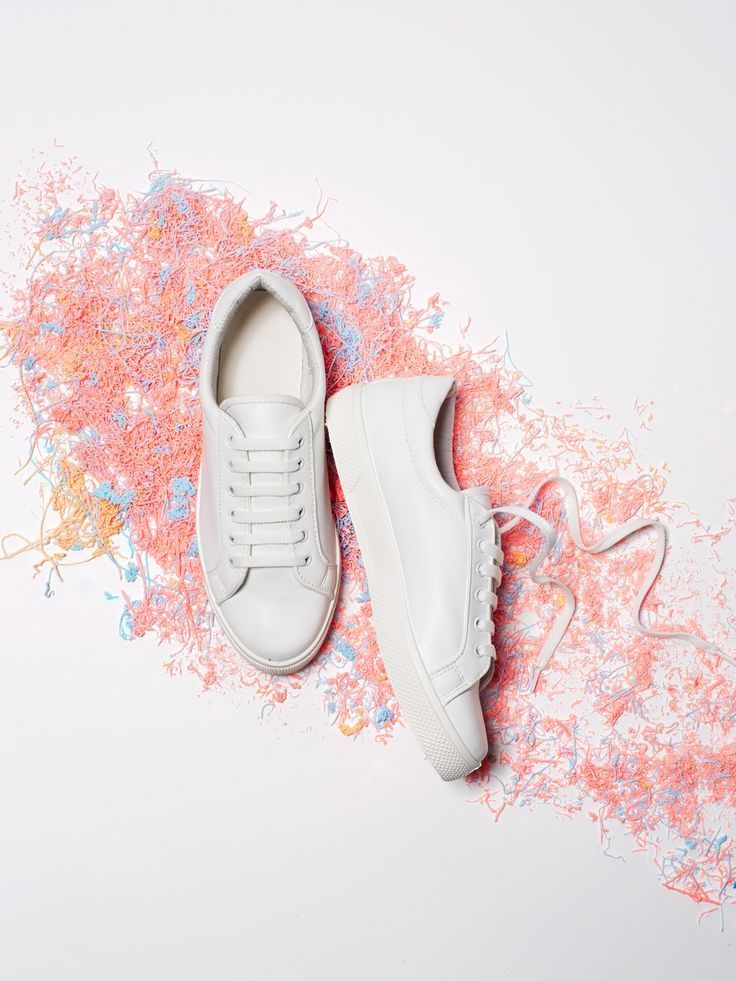 Women's sneakers: versatile shoes like few others
Our shop offers women's sneakers suitable for all possible combinations.
By playing a bit with the fantasy, they can even be worn with a minidress or a skirt, while obviously they are best combined with a pair of shorts and a t-shirt.
All it takes is a little taste in the combination of colors and to center the match with the right accessories that know how to highlight their beauty and you're done.
There is no doubt: sneakers are truly the most versatile shoes that the world of footwear has ever known.
With the women's sneakers selected by us among the best international brands, every look is perfect with the certainty of being always on top in every occasion and in every season!
On sale